The Butterfly Effect (Efecto mariposa)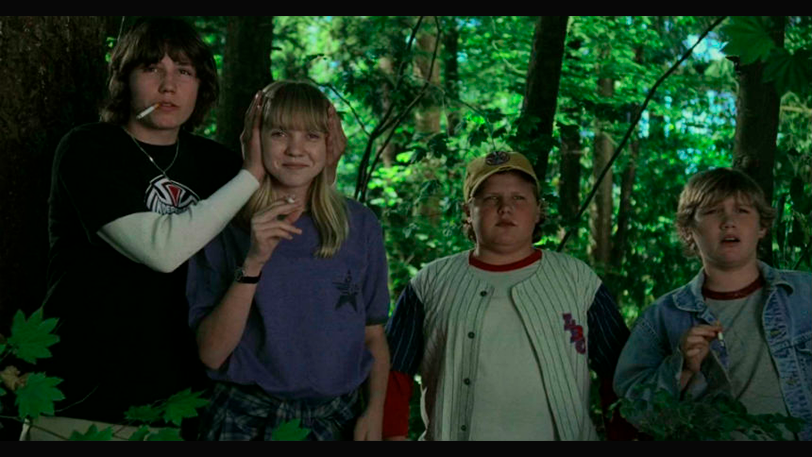 The Butterfly Effect 3: Revelations, el efecto mariposa 3
Sam Reide (Chris Carmack) es testigo del asesinato de una mujer, entonces se despierta en una bañera llena de hielo, donde sus signos vitales están controlados por su hermana, Jenna (Rachel Miner). Sam puede viajar de nuevo a cualquier hora y lugar durante su vida (que ocupe el cuerpo de ese momento en su vida), necesitando solamente centrarse en dónde y cuándo quiere llegar. Él ha ayudado a la policía local en la captura de criminales bajo la apariencia de ser un psíquico. Sam paga el alquiler de su hermana y compra sus alimentos, ya que ella rara vez deja el apartamento y vive en la miseria.
Descargar